Being the high-protein sausage manufacturer that spoils you with choice, we have created this simple guide to help you choose the best flavors and assortments when shopping at https://shop.berwork.de/de/.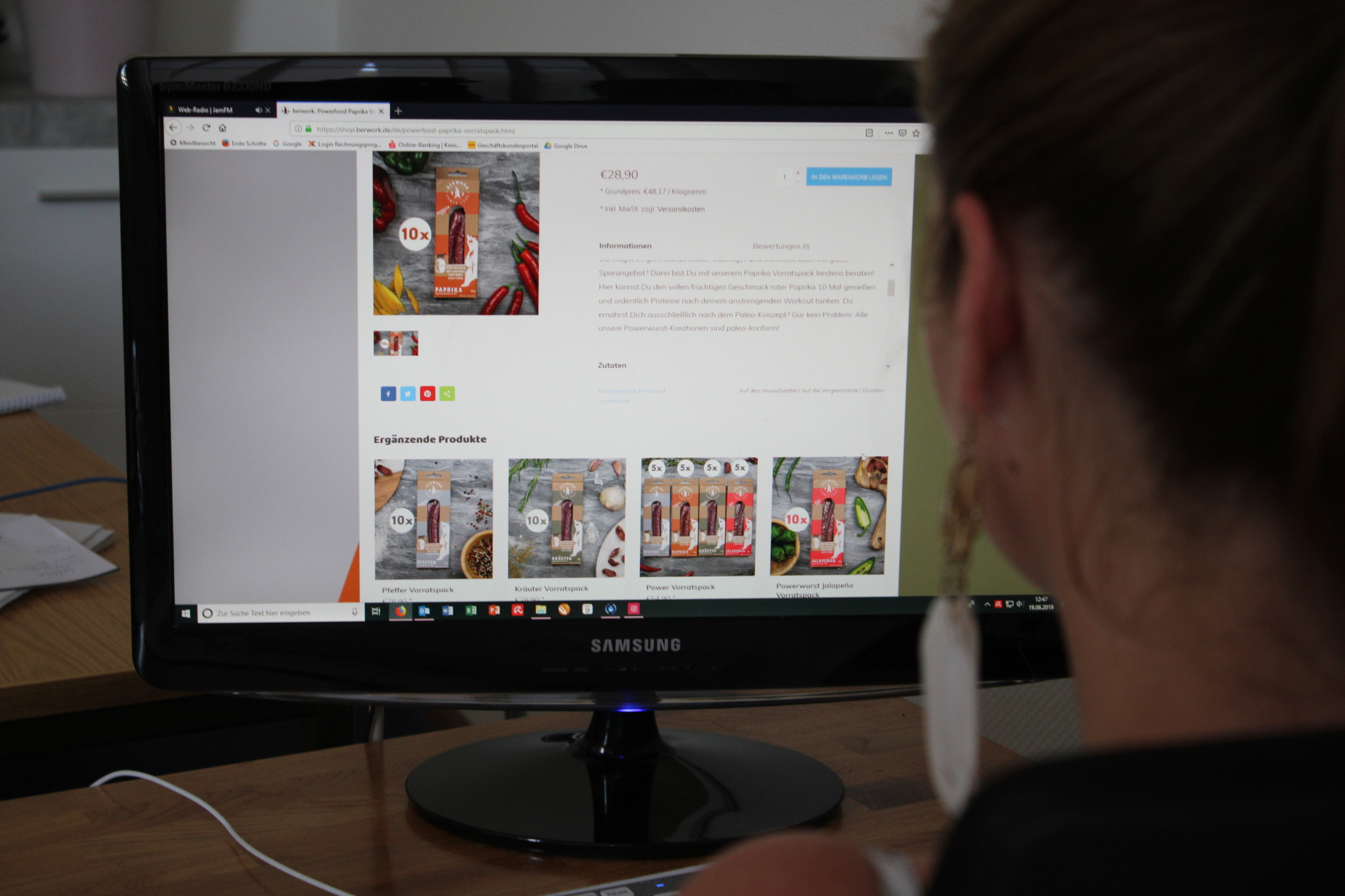 If you follow us at Berwork, you would realize that we spoil you with choice!
Whoa! Too many varieties and flavors to choose from because you deserve more. Therefore, we have decided to show you the trick.
Start with our Probiert packet. It has all our varieties and you can decide which ones are your favorite after that.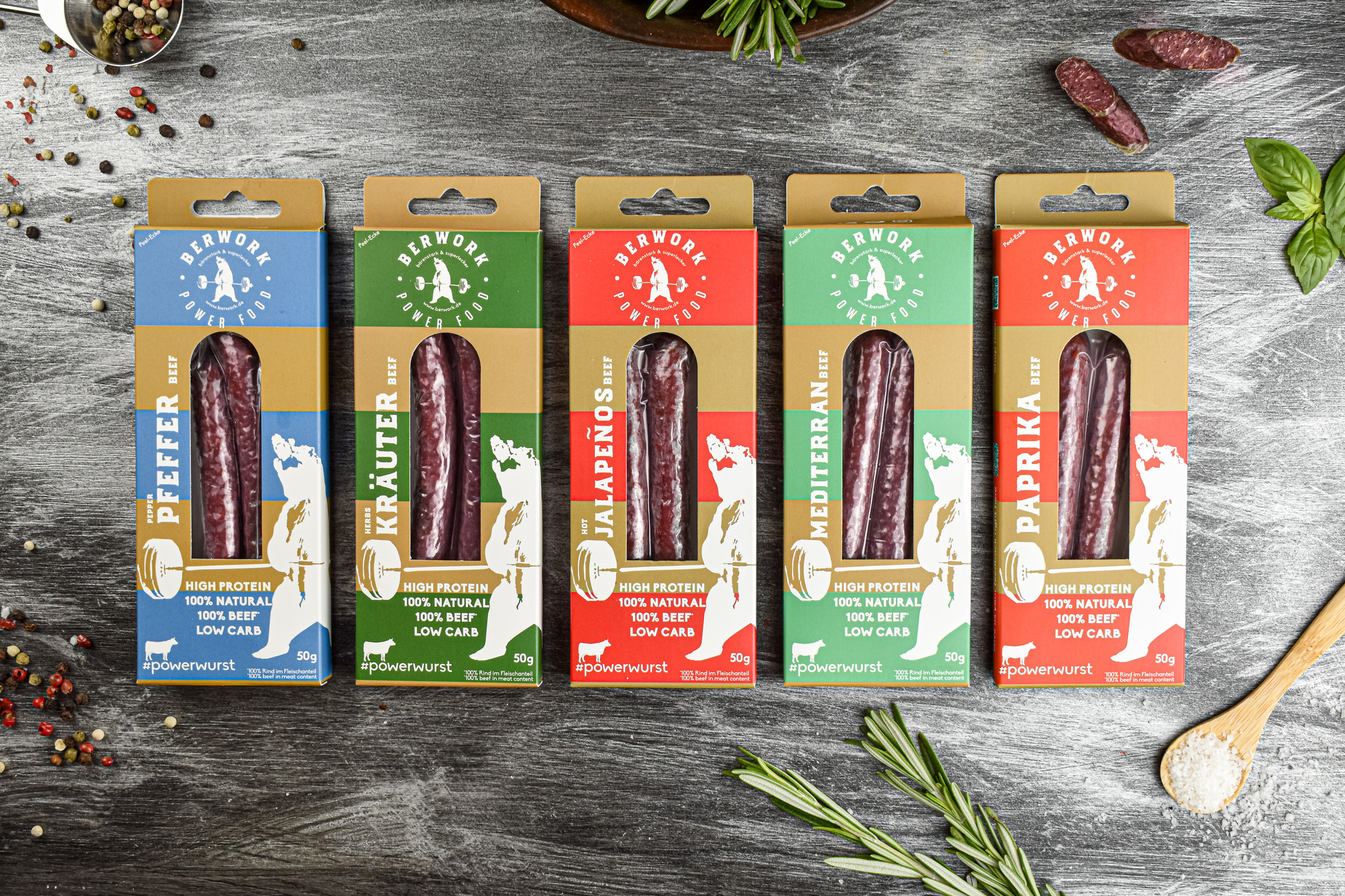 Click here to order.
Voalaaaa! It's that simple.